Pregnancy/Birthparent Resources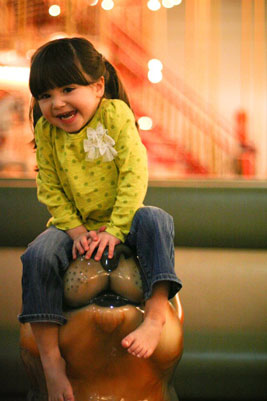 Local
Real Hope Center
Debra Ellett, Director
945 Aurora Drive, El Centro, CA 92243
(760) 352-2253
martyellett@sbcglobal.net
Birth Choice of Imperial Valley
229 S. 8th Street, #C, El Centro, CA 92243
(760) 352-2881
info@birthchoice-elcentro.com
www.birthchoice-elcentro.com

National
Birthmombuds
www.birthmombuds.com
An online support group for birthparents.


National Christian Adoption Fellowship
www.adoptionfellowship.org
Check out stories of women from all walks of life who faced an unplanned pregnancy.
Stand Up Girl
www.standupgirl.com
Share the truth about your unplanned pregnancy.
Life Issues Institute
www.lifeissues.org
Offers educational information on abortion and other issues in the pro-life movement.
Cord Blood Banking
www.cordbloodbanking.com
Information on the costs of private and public cord blood banking.

Recommended Reading

Unplanned Pregnancy
"The Parents Without Partners Sourcebook" by Stephen L. Atlas
"Pregnant Too Soon" by Jeanne Warren Lindsay
"Mom…I'm Pregnant" by Beverly O'Brien
Adoption from the Birthparent's View
"To Keera With Love" by Kayla M. Becker
"The Missing Piece" by Lee Ezell
"Just Like Ice Cream" by Lissa Halls Johnson
"Should I Keep My Baby?" by Martha Zimmerman
Adoption From Birth Grandparent's View
"Parents, Pregnant Teens and the Adoption Option" by Jeanne Warren Lindsay
Abortion Issues
"When You Were Formed In Secret" by Gary Bergel
"Abortion, The Personal Dilemma" by R.F.R. Gardner
"Who Broke the Baby?" by Jean Staker Garton
"The Least of These" by Curt Young