About Foster Care / Adoption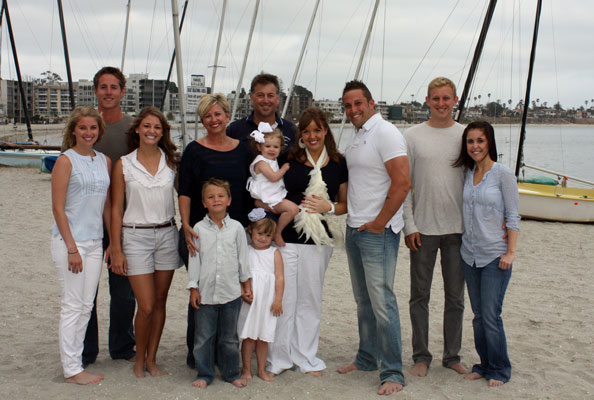 Amaris Ministries is not licensed to place foster children, but we are here to walk you through the process. In fact, several of our board directors have been foster parents are willing to share their experience as you navigate the state's protocols.
There is currently a shortage of good, licensed foster parents in Imperial County, and as a result, many children are sent to other counties. It is our goal at Amaris Ministries to recruit, prepare and assist loving, stable, Christian families from Imperial County to become foster parents as they live out the Biblical mandate from James 1:27 to care for orphans during their time of need.
As a foster parent, your primary role would be to provide a safe, nurturing, supportive and stable temporary environment for children who cannot live with their biological parents until family problems are resolved. Children in the foster care system need love, consistency, and commitment, especially during times of family crisis and trauma.
Families can sign up to take care of children while they are dependents of the State of California. The primary goal for all children in foster care is to be reunited with their biological parent or parents. If the foster child becomes available for adoption (legally free), the foster family may then have the option to have the state's adoption unit write a post-placement report.
The state will provide you with a monthly stipend to help care for the child while in your home.
If you are not interested in being only a temporary foster parent, but are interested in adopting through the County, this is a very affordable way to adopt. There is a small fee to do it and the State also pays you a monthly stipend to care for the child until the child turns 18 years of age.
Amaris Ministries would love to help walk you through the process of foster-adoption with the County of Imperial.